This range of products compiles wire rod, angles, reinforcement bars, cold drawn, centerless ground and peeled bars and hot rolled flat bars.
Hot-rolled product of round, elliptical or polygonal solid section, and normally diameter not less than 5 mm. The billet is formed by means of rollers of lamination in the different formats. Finishes are determined by the annealing, pickling or coating process. It is a product of easy mechanization, suitable for processes of stamping, refractories, etc.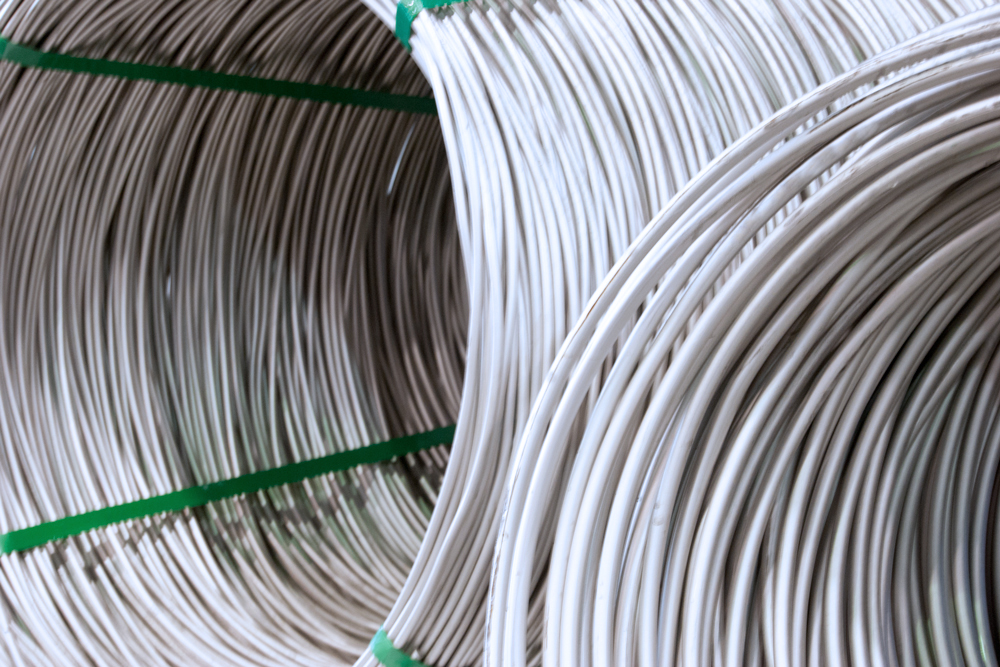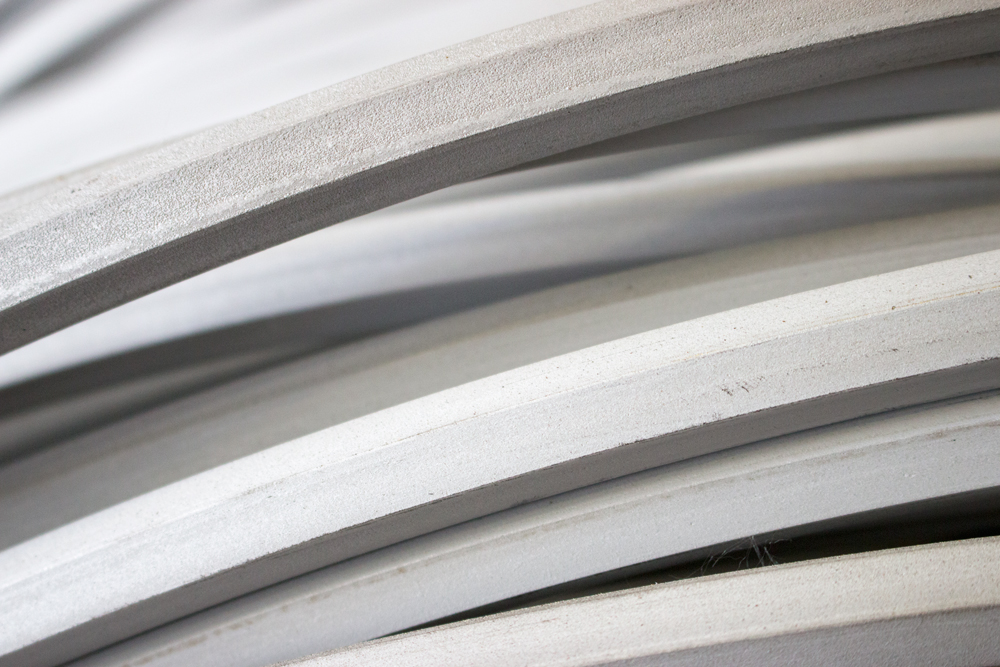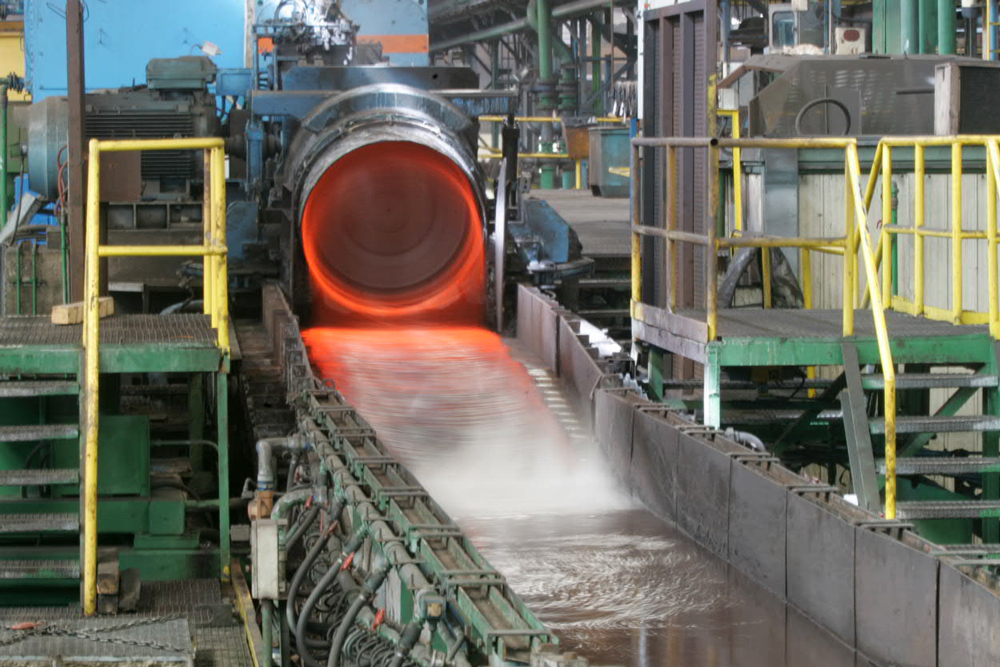 Depending on the diameter and mechanical characteristics required, reinforcing stainless steel material can be obtained by hot or cold rolling.  The hot ribbing shape of the wire rod or bars is carried out in the last hot rolling box, between 2, 3 or 4 rollers mark the desired shape.  Once the hot rolling is finished, the material is mechanically or chemically pickled by shot blasting or chemical treatment respectively. Cold ribbing is made from pickled wire rod. The ribs are prints retrieved on the material surface .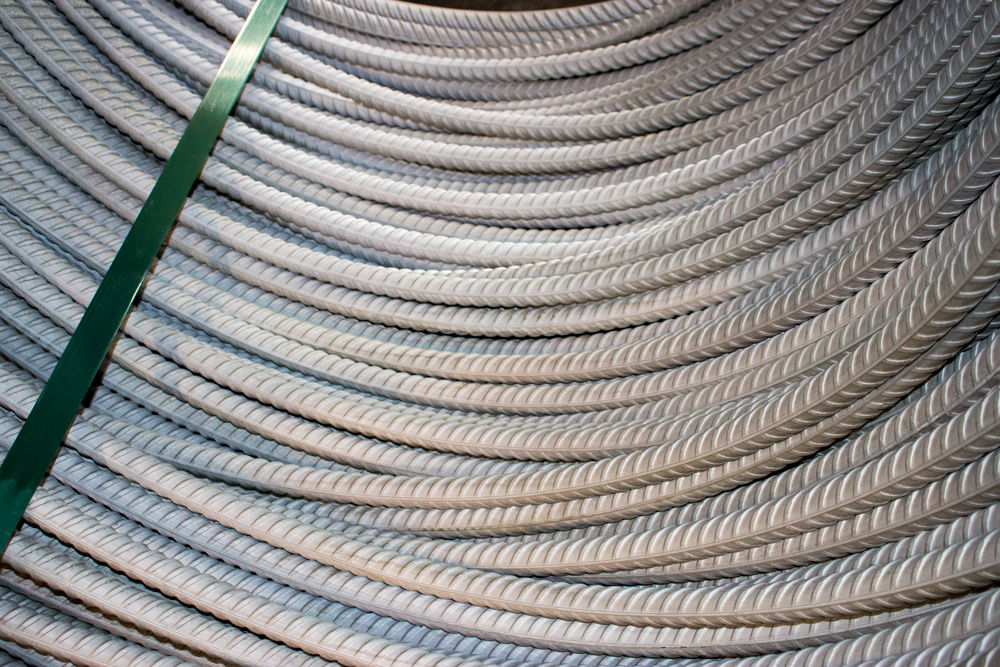 Reinforced stainless steel coils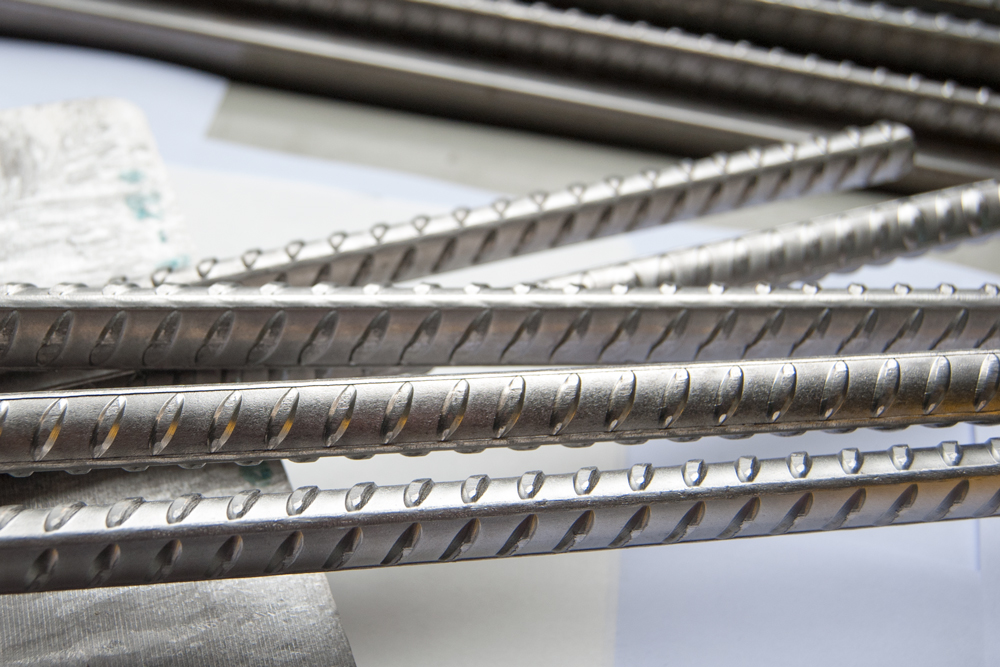 Reinforced stainless steel bars
The black bar is a hot rolled product in unannealed, unpickled condition, straightened and cut. It can also be supplied with smooth turned finish . The cold drawn finish bar is a hot-rolled product with a subsequent cold-drawn process, obtaining smaller diameters range .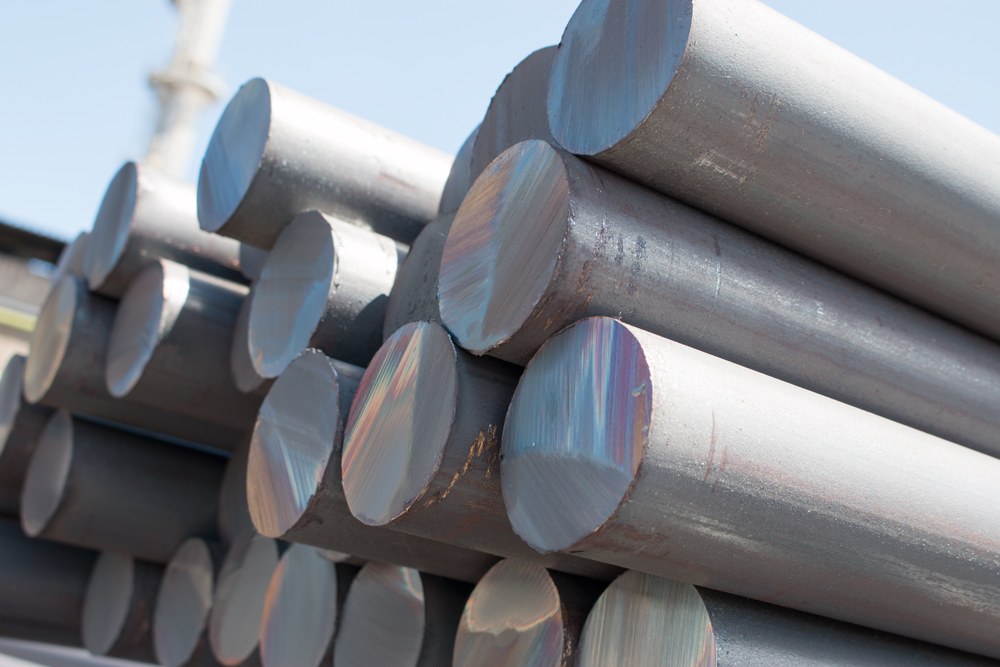 Round bar, hot rolled, cold rolled and certerless ground finish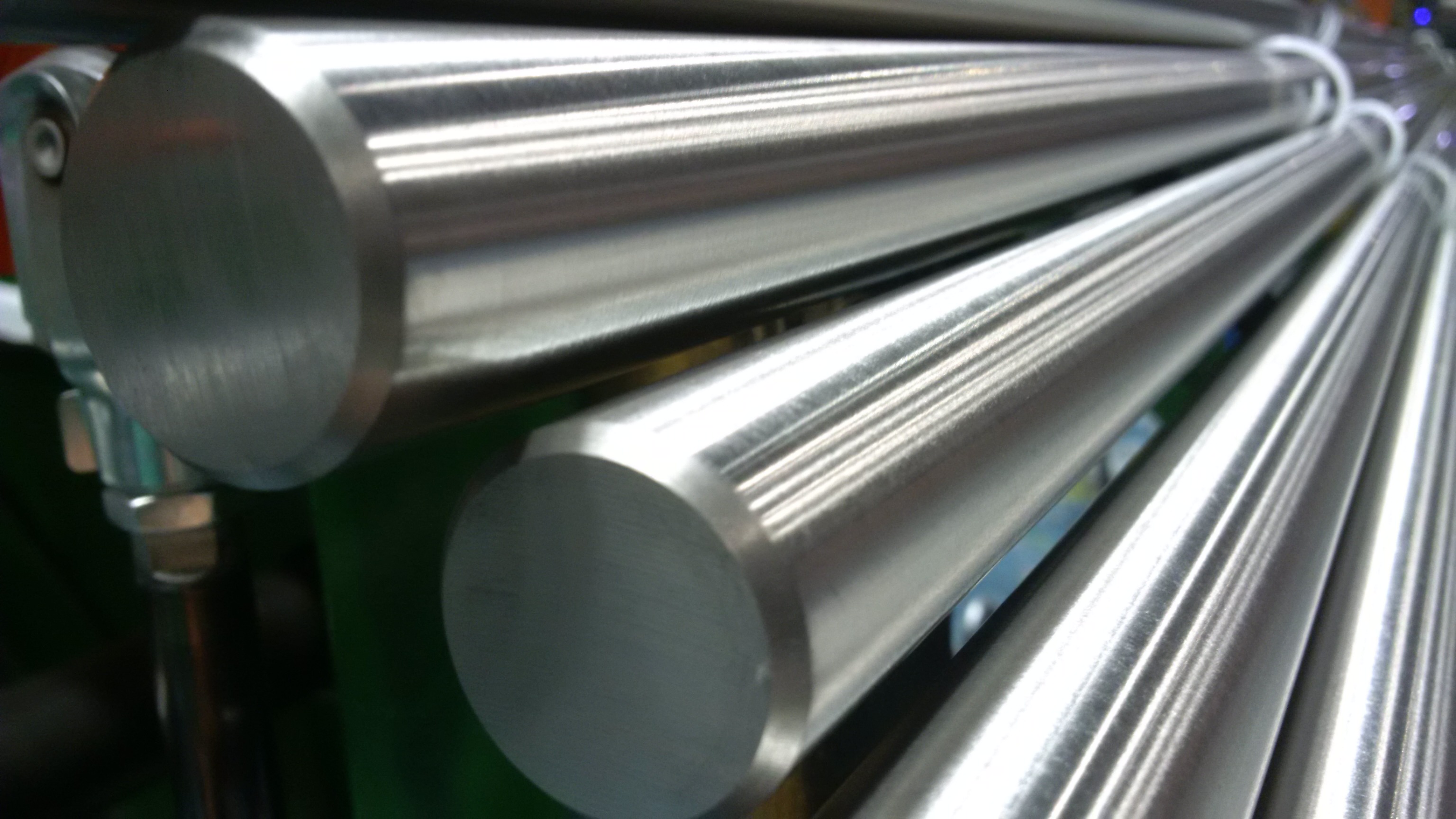 Hot rolled angular profile of equal sides.