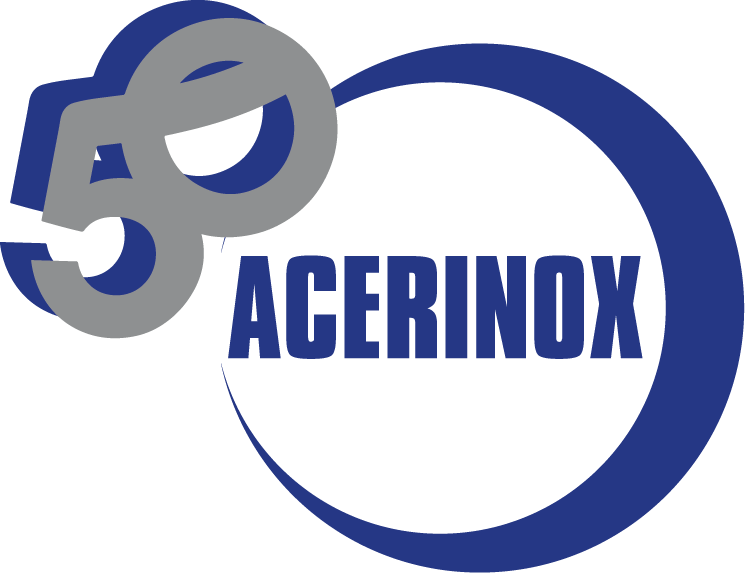 Since 18th March 2020, VDM Metals has been the new member of the Acerinox Group. This means that two successful market leaders in their respective industries, each with a long history, will be able to combine their strengths in future. However, a closer look reveals that products and markets differ in some respects.
To prepare this Special Edition our magazine as presentation of VDM Metals, the company which has been incorporated since last March 2020 to the Acerinox Group, once the corresponding required approvals have been obtained from EU, USA, and Taiwan authorities.
Acerinox celebrates this year the 50th anniversary of its foundation, and it´s at present a Spanish-based multinational, among the main world leaders in its sector. This recent incorporation of VDM Metals strengthens the group for its joint participation and expansion in the most demanding new markets, a double reason for celebration.
VDM Metals Bright Annealing Line
VDM Metals Corporate Movie
VDM Metals Welding Consumables
Service Centers Worldwide